Blockchain is an emerging technology being heralded for its potential to solve a wide variety of problems - all through the use of so-called digital ledgers, decentralized and independently-verifiable. While Bitcoin introduced the public at large to the concept of cryptocurrencies, it is cypto's underlying technology - blockchain - that offers possibilities for applications much broader in scope, from automating and verifying contracts and agreements to tracking supply chains and opening up new capital markets. With the launch of the second Toronto Founder Institute Blockchain Syndicate in partnership with Decentral, we're proud to share this list of current top FI portfolio companies employing blockchain tech within their products.
All of the Founder Institute's blockchain portfolio companies are exceptional, but these few especially stand out as of mid-2019. Each company has achieved significant milestones over the past year in building businesses aimed at improving lives, through a variety of decentralized ledger technologies. Check out the list below!
If you are building a blockchain-enabled company in Canada towards achieving traction or funding, then apply to the FI Tononto Blockchain Syndicate today. At the time of this publishing, applications are currently open for enrollment in the second blockchain vertical cohort.
Co-Founder: Lucas Farias de Moraes Sarmento
Polen is an FI Rio de Janeiro portfolio company that not only reduces waste streams otherwise headed for the landfill, but also actively puts cash back into the pockets of recyclers. Blockchain tracking verification in recycling supply chains incentivizes market improvement towards an ever more 'circular economy.'
Founder: Ignacio Bermeo
Trato is an FI Mexico City company offering a blockchain-powered application that enables SMEs to quickly and easily transform their recurring contract and agreement signing and re-signing paperwork into fully automated workflows. Creating, updating, and organizing contracts is automatic, and electronic signature options are 100% verifiable.
Co-Founder: Viacheslav Oganezov
Finverity is an FI London portfolio company helping bridge the transaction gap gap for small and mid-sized businesses that can't wait 30 to 90 days for a payment to come through after invoicing. The invoice trading platform connects investors with qualified emerging market SMEs, where the blockchain-enabled market presents investors with qualified and high-yielding opportunities, and helps developing market SMEs do business faster.
Founder: Ajay Singh
Fairom is an FI Toronto portfolio company adding automation to the otherwise complex and manual OTC (over the counter) derivatives market trading process.
Co-Founder: Rupert Barksfield
Pynk.io is an FI London fintech portfolio company leveraging crowd-sourced wisdom to identify and invest in projects that have the potential to change the world.
Founder: Laura Amado Díaz
Fantine is the winner of FI's first Pitch For Purpose competition. The Colombian startup is creating a blockchain-enabled marketplace that delivers unprecedented levels of transparency into the coffee crop value chain, empowering growers and consumers alike while cutting out some of the commodity trading middlemen adding no real value.
Founder: Chris Braine
Cellr is an FI Perth portfolio company with a patent-pending solution to beat wine counterfeiters, while automating bar and restaurant wine and spirits bottle inventory maintenance. The ID tech solution uses a combination of RFID, blockchain, and tamper-proof seals to guarantee provenance of origin as well as perfectly up-to-date inventories.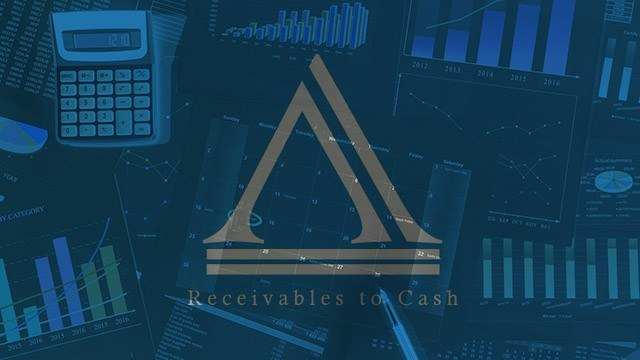 Founder: Mario Jordan Fetalino III
Acudeen is an FI Manila digital financial services blockchain platform allowing businesses to upload their invoices and sell their accounts receivables for more immediate cash flow, instead of waiting for clients to process invoice payments.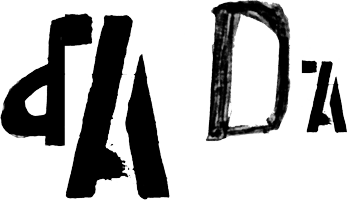 Co-Founder: Abraham Milano
DADA is an FI New York portfolio company implementing blockchain technologies within a visual social network built for artists, to both attribute credit to collaborative digital artworks as well as assign authenticated ownership to the buyers of digital artworks, all embedded using blockchain.
Founder: Francisco Otazo
Gotaki Maps is an FI Barcelona company with a distributed mapping solution built on the Ethereum blockchain, enabling users to discover a city on their own, creating routes to save for future trips, or sharing with personal or business networks.
* * *
Graduates of the Founder Institute are creating some of the world's fastest growing startups, having raised over $900M in funding, and building products people love across over 185 cities worldwide.
See the most recent news from our Grads at FI.co/news, or learn more about their stories at FI.co/journey.